If you are looking to improve your business, we have the best guides for you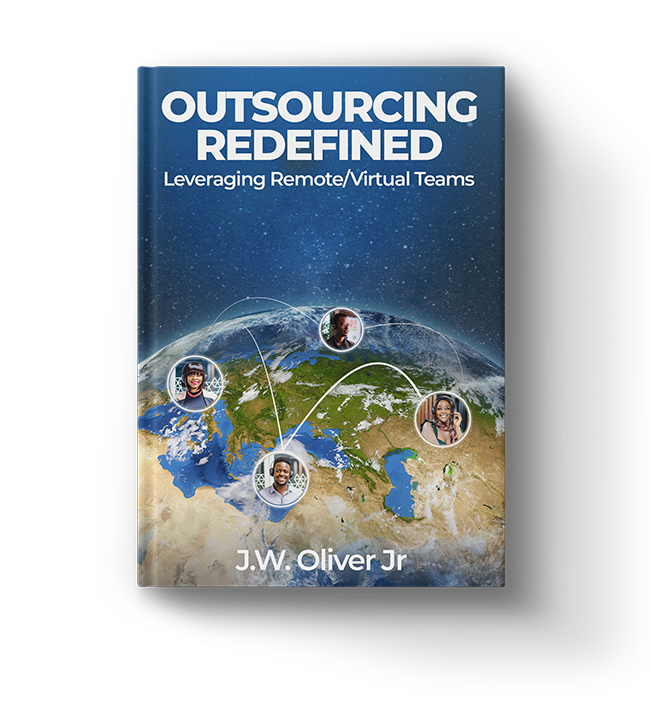 Running a business can be hard. Let us handle your "Outsourcing" so you can focus on your passion and growing your business. Rise of the Remote Workforce is a must-read for any aspiring and established business that takes an in-depth look at how a remote workforce is revolutionizing the business environment.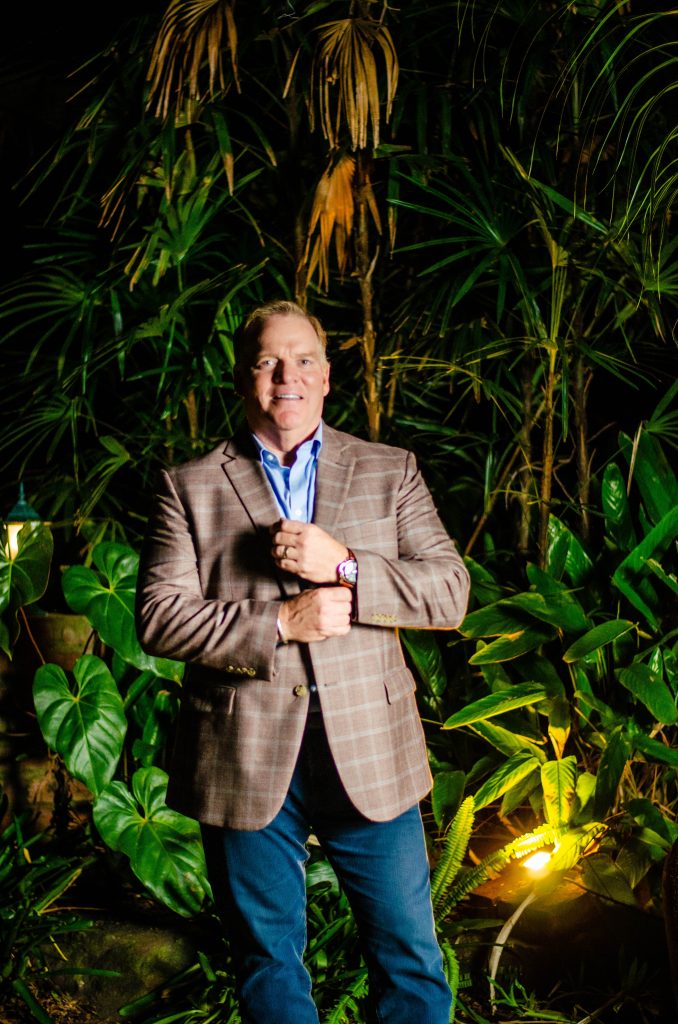 J.W. Oliver was born in France the son of a proud, hard-working Air Force Master Sergeant from North Carolina, and a Texan momma who raised four kids and taught them to love Jesus. Spent most of his life in Texas, where he and his wife married in 1994 and raised two children. 
As an entrepreneur since age 12 selling "PopRocks" from his middle school locker, he has started up more than 20+ companies from dental imaging, an insourcing center in Africa, an international property management group, a collegiate summer baseball team, a gym and even a skateboard park. (The last three being colossal failures.) He is an avid traveler who enjoys seeing the world. Sees an opportunity in every obstacle. Completed two ½ Iron-Men races, nine Half Marathons, hiked 6 days from Cusco to Machu Picchu all after the age of 48. Is a pilot, ordained minister, author, and hosts a podcast.
These books are for Entrepreneurs, Professionals, Marketing managers, Startups, Small Businesses, Dental Practices, Ministries and anyone else who wants to grow their business exponentially.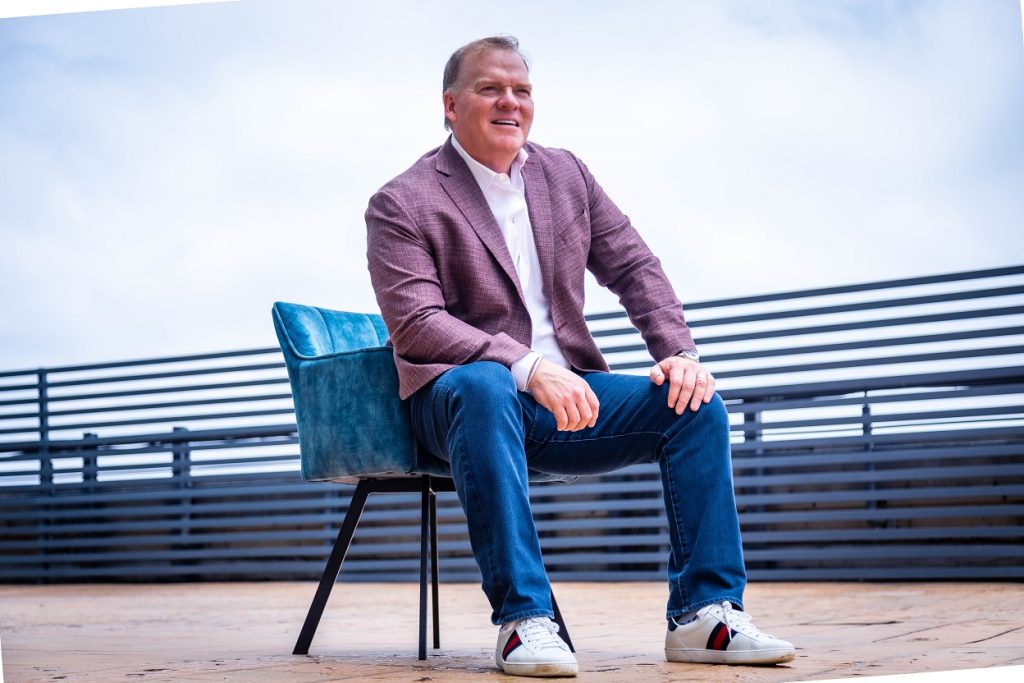 Focusing on business growth and savings, J.W guides your business outsourcing from recruiting, training, and integrating your virtual team member into your business culture. Outsourcing Redefined is the ultimate source for growing your business while reducing employee costs.
J.W. Oliver answers this question head-on with a well-detailed book drawing from his personal experience of managing several businesses over a span of 30+ years. He highlights the many benefits and troubleshoots possible problems with outsourcing. Business owners will realize that they can employ some of the best minds and talented professionals on the globe at a fraction of the current cost structure.